ThL smart phone recently launched a number of high-megapixel front camera smart phone, such as a THL W8+, THL W9, THL W100, and now pass the upcoming camera features a subversion of the traditional blockbuster products - ThL W11. According to reports, the aircraft's front camera is quite high, as high 13.0MP pixels, will become the world's first powered front 13.0MP back-illuminated camera, big screen smartphone.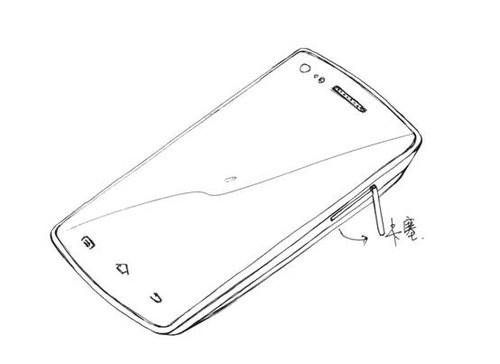 ThL smartphone has earlier revealed that it will launch a revolutionary flagship product, not only in the hardware configuration of a comprehensive upgrade, but the whole appearance of new technology will also be added to a comprehensive design. This is equipped with 13.0MP back-illuminated camera ThL W11, besides has amazing self-effect, in the appearance of a bold innovation and breakthroughs. The sleek machine subvert the previous design style, recipe type candy bar design, four weeks to join offbeat gorgeous border alignment, machine design inspired by Dior makeup cake box that streams America lithe and slightly metallic luxury aesthetic philosophy, texture and feel are superior.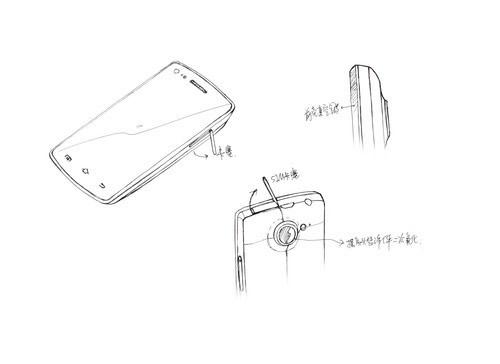 ThL W11 will configure a 5.0 inches IPS screen, front camera and sensor design at the top left of the screen, physical buttons below the screen instead of using the virtual entities Home key benefits of this design is that the whole is more simple and straight, body and more slim. Positive use of vacuum plated shell, rear fuselage and Samsung S4 battery cover materials, as the rear camera components have been secondary oxidation, dust stronger.

THL phone from the front 2.0MP, 3.2MP, to the front 5.0MP, 8.0MP, then pre 13.0MP extreme pixels, ThL smart phone has been upgraded to the front camera market is a key competitive differentiation focus. And this pre-13.0MP extreme pixel ThL W11, has been pushed into the market ahead of the competition, the aircraft will become the world's first pre-13.0MP back-illuminated camera, big screen smartphone. It looks for the real machine equipped with a high performance, THL will be announced in a subsequent for you to continue.