THL Mobile officially announced ThL W8 Beyond these two days will be listed in the store, for many keen to buy products through the network in terms of local friends, recently ThL W8 Beyond official store shelves can be said to provide a more convenient choice, ThL W8 Beyond the official store price is $ 259.99, the first for the 16G version.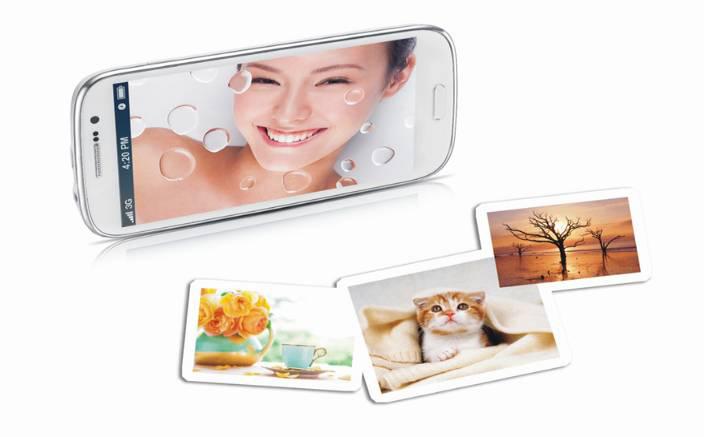 ThL W8 Beyond and W8 appearance is the same, with a sleek body design cobblestone-shaped bottom of the screen there is an entity HOME key, this design style in the early THL product is very common. Optional color black and white machine offers two options, which is the current mainstream mobile phone color, and aircraft measurements and youth version is the same as 144 × 73.6 × 9.9mm.

Beyond the name suggests in some respects than the previous version of the youth should be improved, which is reflected in the processor, and the most obvious aspect of the screen, ThL W8 Beyond equipped with Mediatek latest mass production of MT6589T 1.5GHz quad-core processor, the performance more fresh and equally maintaining low power consumption. The screen resolution is higher compared to the youth version, Beyond the level FHD 1920 * 1080 resolution, 441PPI display effect is more subtle. Furthermore ThL W8 Beyond also built 1GRAM +16 GROM memory, front 5.0MP dual high definition camera after 13.0MP run THL own customized based on Android 4.2 Jelly Bean system, the battery capacity of 2000 mA for the mainstream, built of light, distance and gravity sensors.